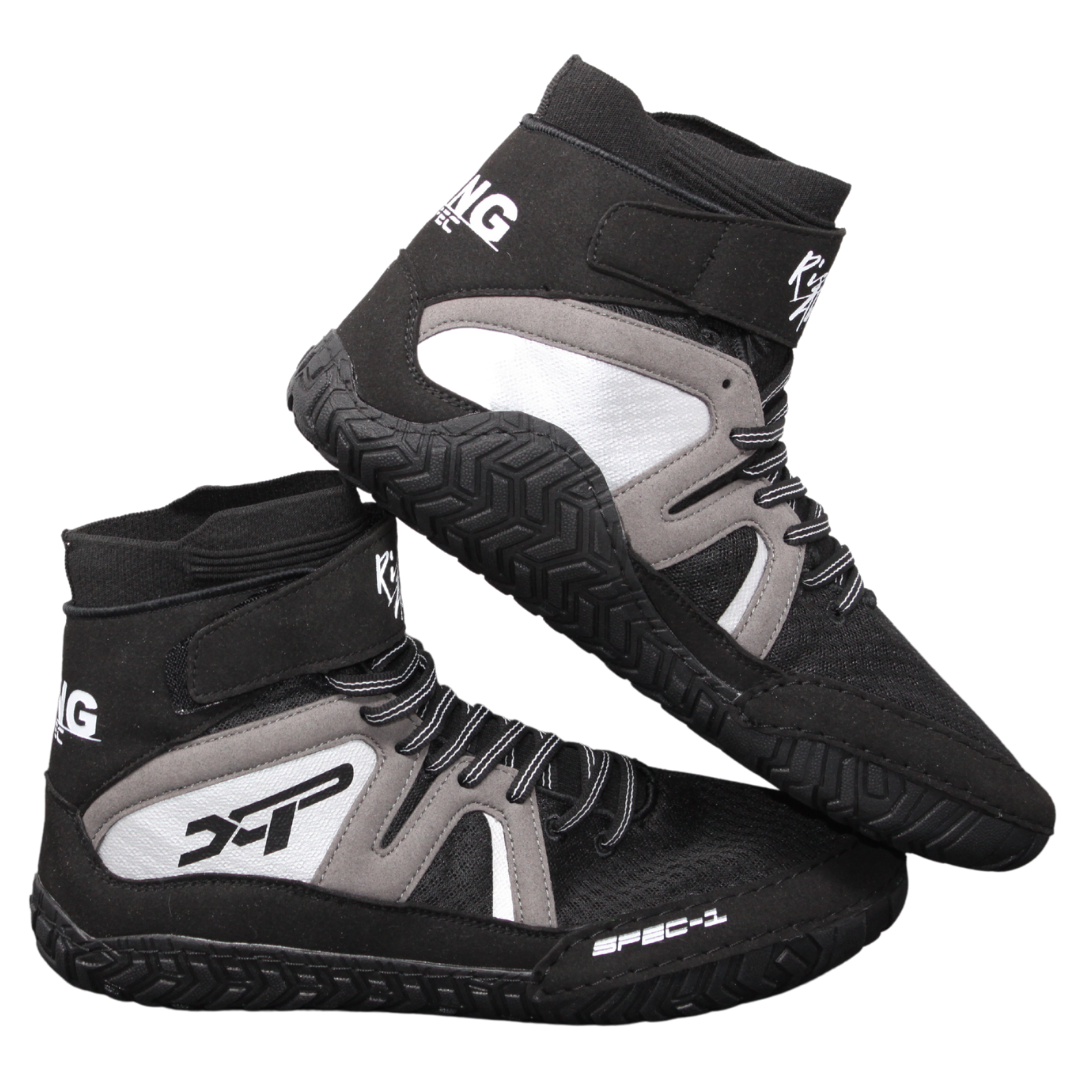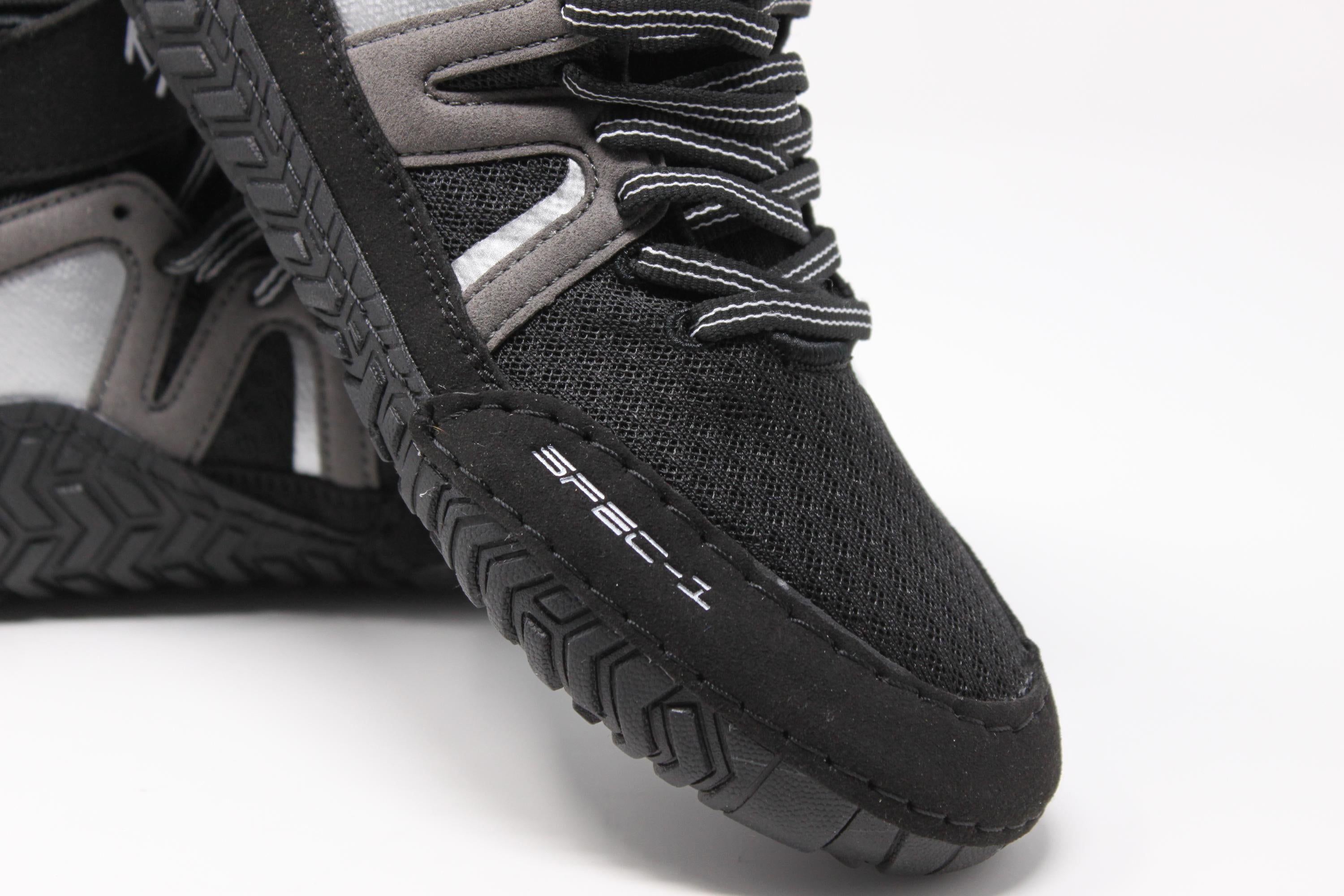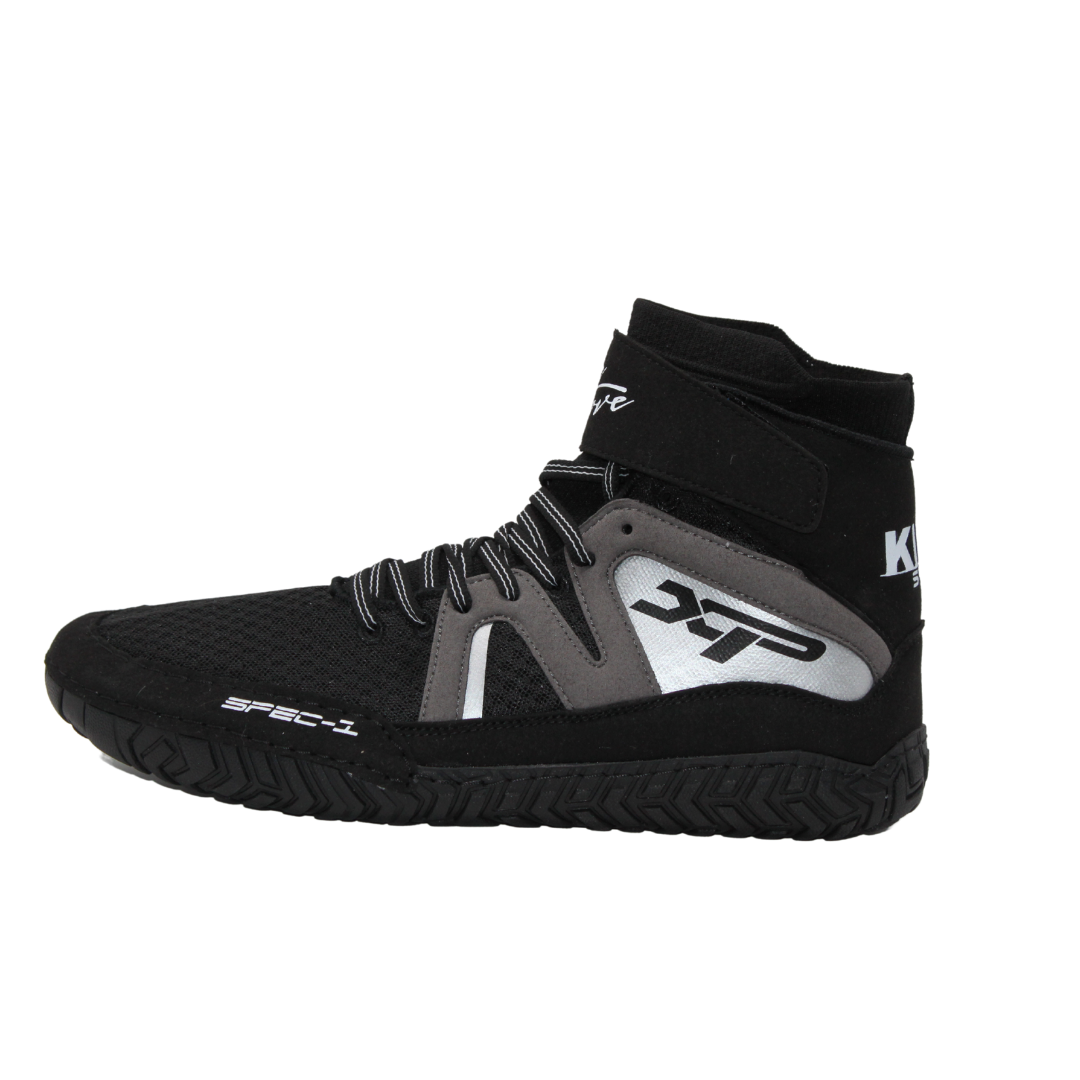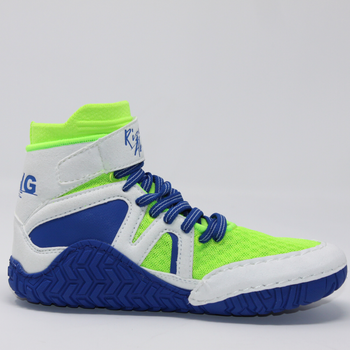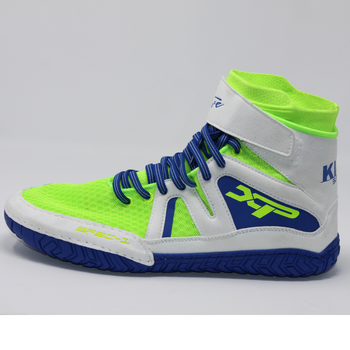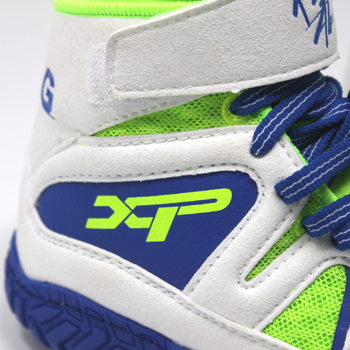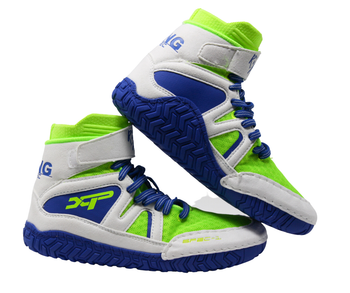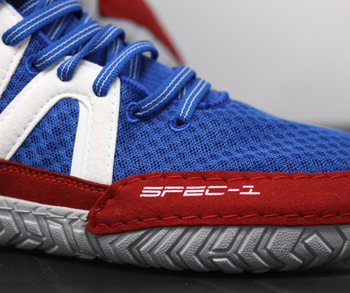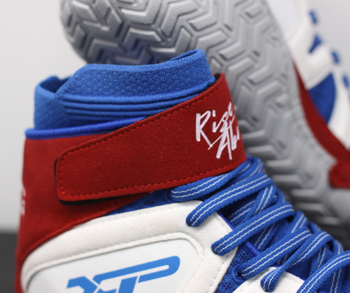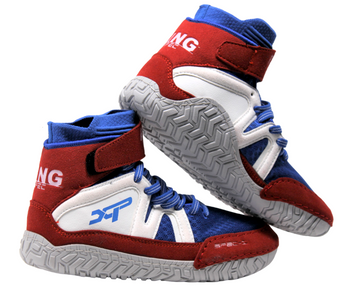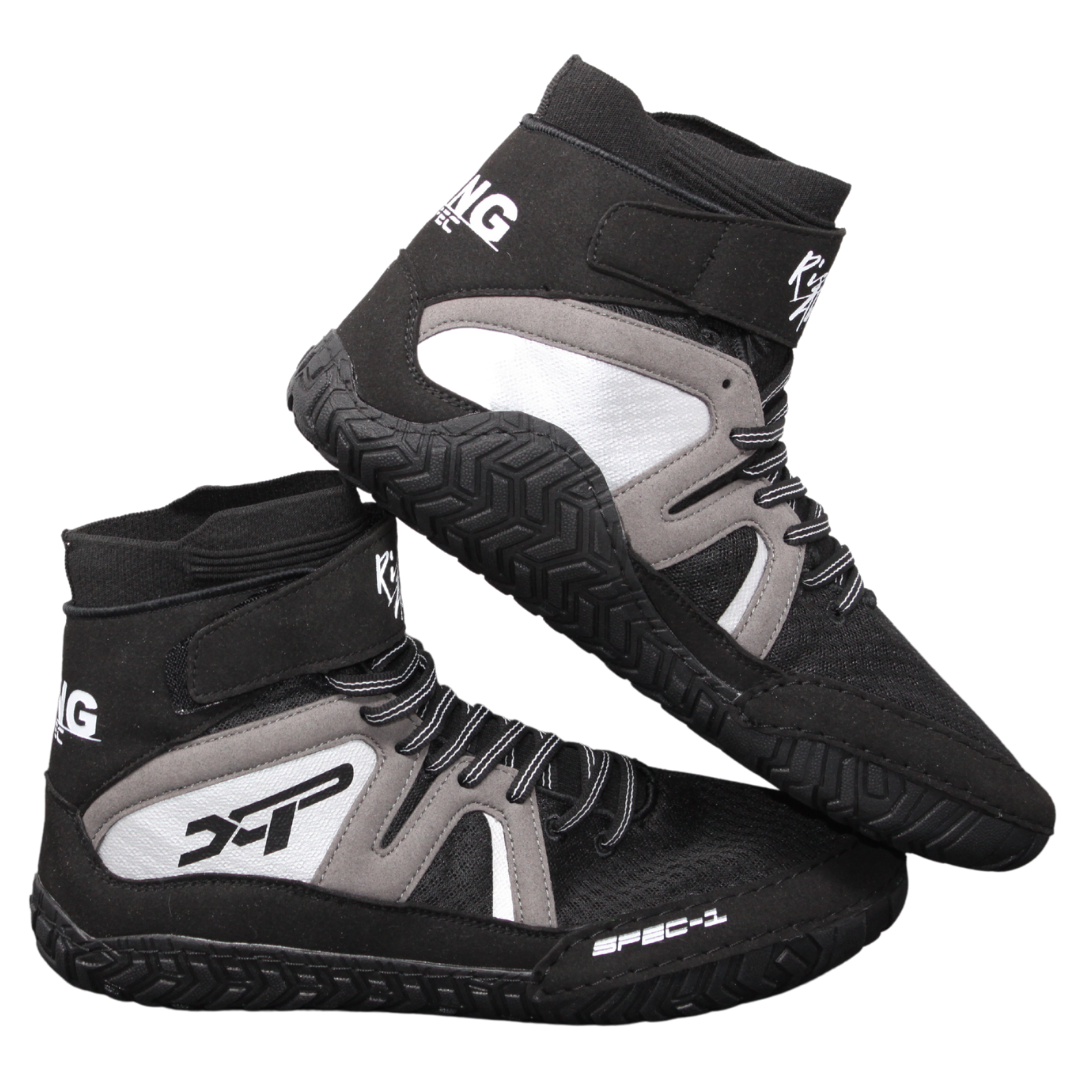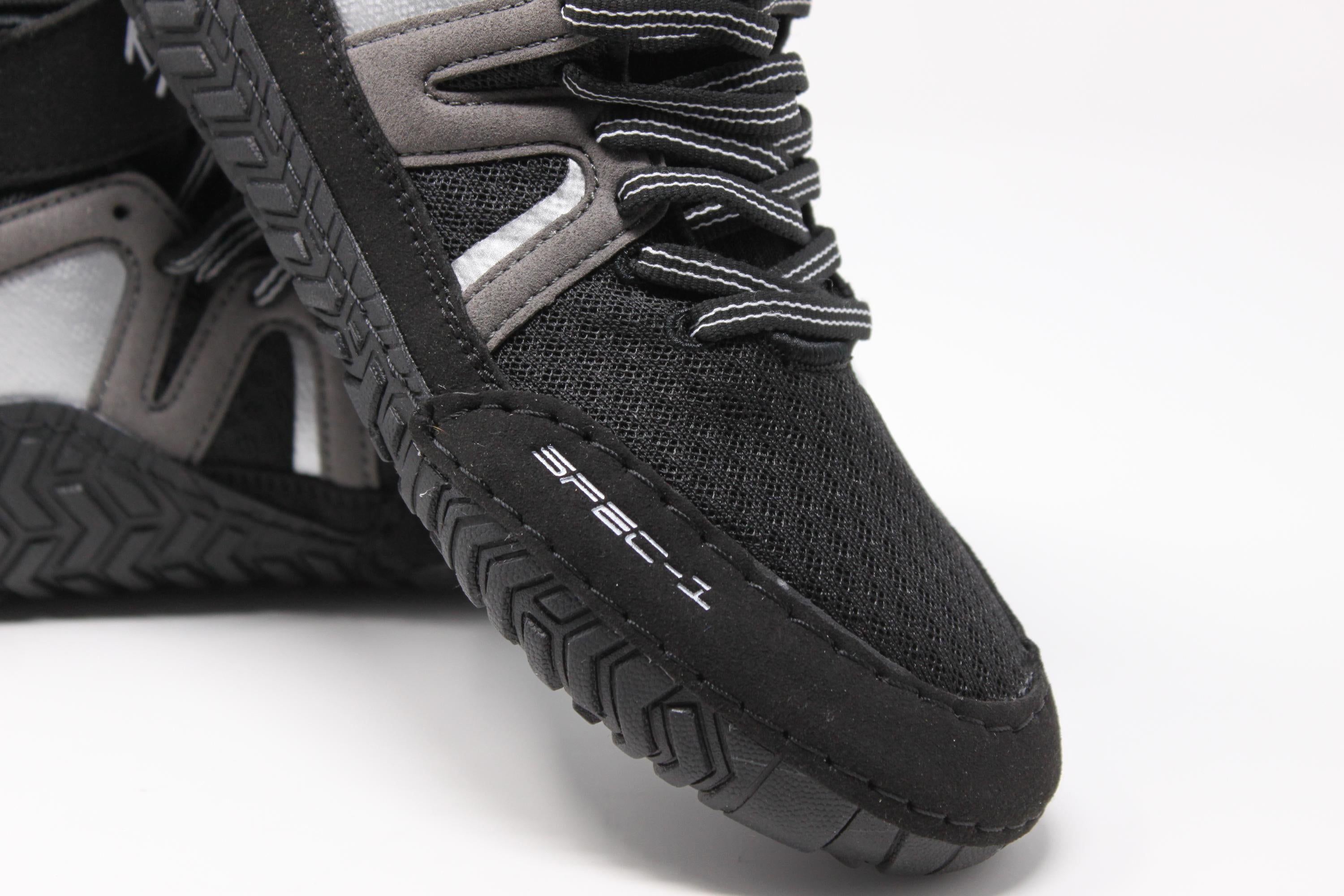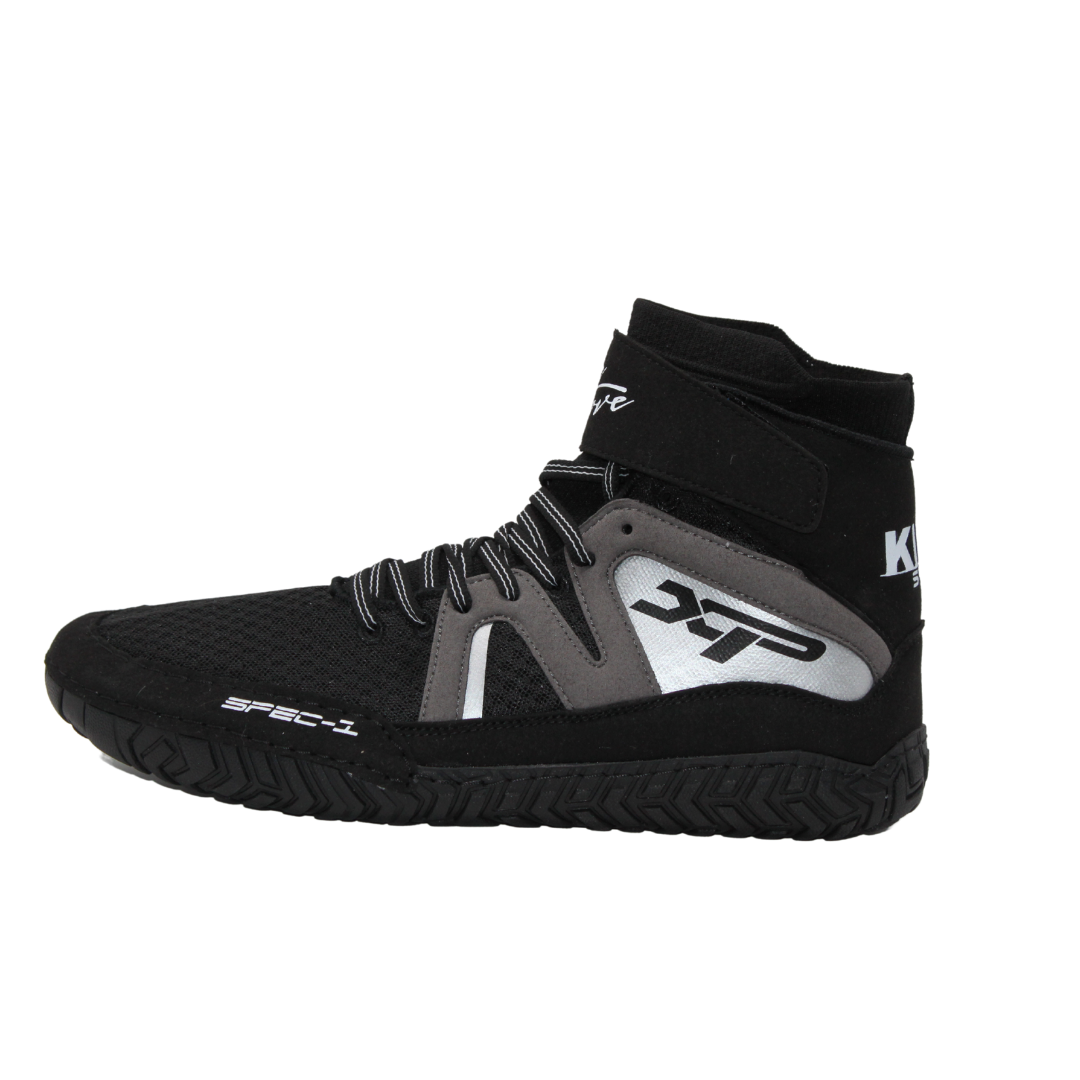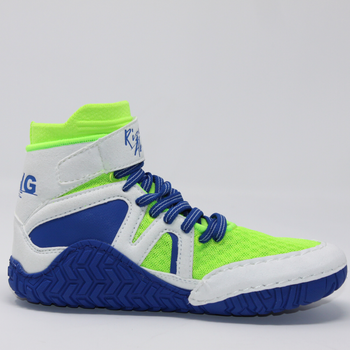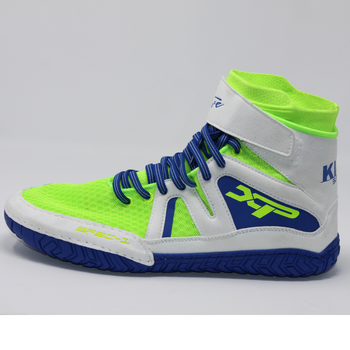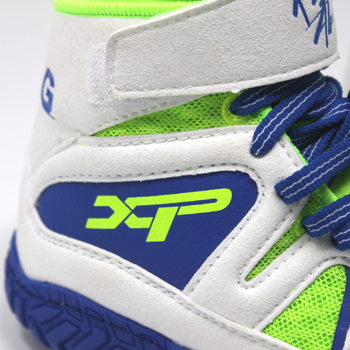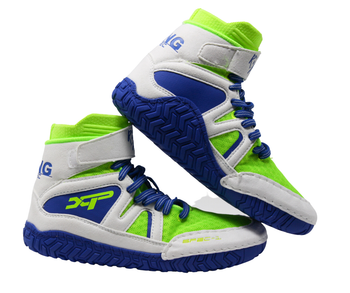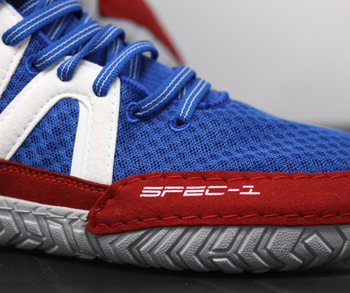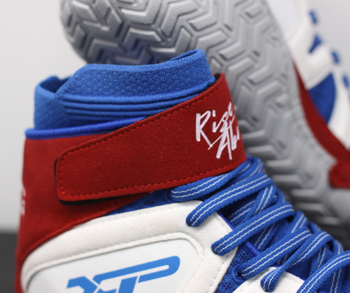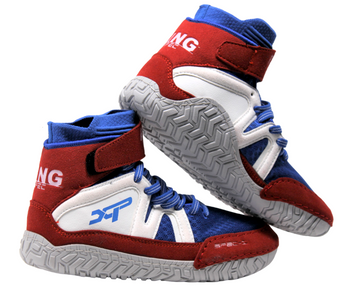 Description
currently out of stock , you can shop here:
The first release of Xtreme Pro Apparel King Specs is now on sale. This shoe was expertly designed, bringing style and design to a new level for wrestlers with unique colors to pick from. Be one of the first to purchase these shoes, as there will only be a limited amount in each size to purchase. 
As Xtreme Pro Apparel branches into the shoe market, they will be looking for key sponsorship opportunities with athletes that make a difference on and off the mat to create new shoe lines. For more information on outfitting your team in gear or shoes please fill out our contact form to get help!
Air mesh body for breathability

Easy velcro strap to cover laces

Normal true to size fitting

Foam sock liner for comfort and nice fit

Outsole ensures unmatched traction for grip in any position

Sizing: this is a general guide, please size up by a half size if you are concerned with length. 
King Spec Shoes - Adult
$49.00