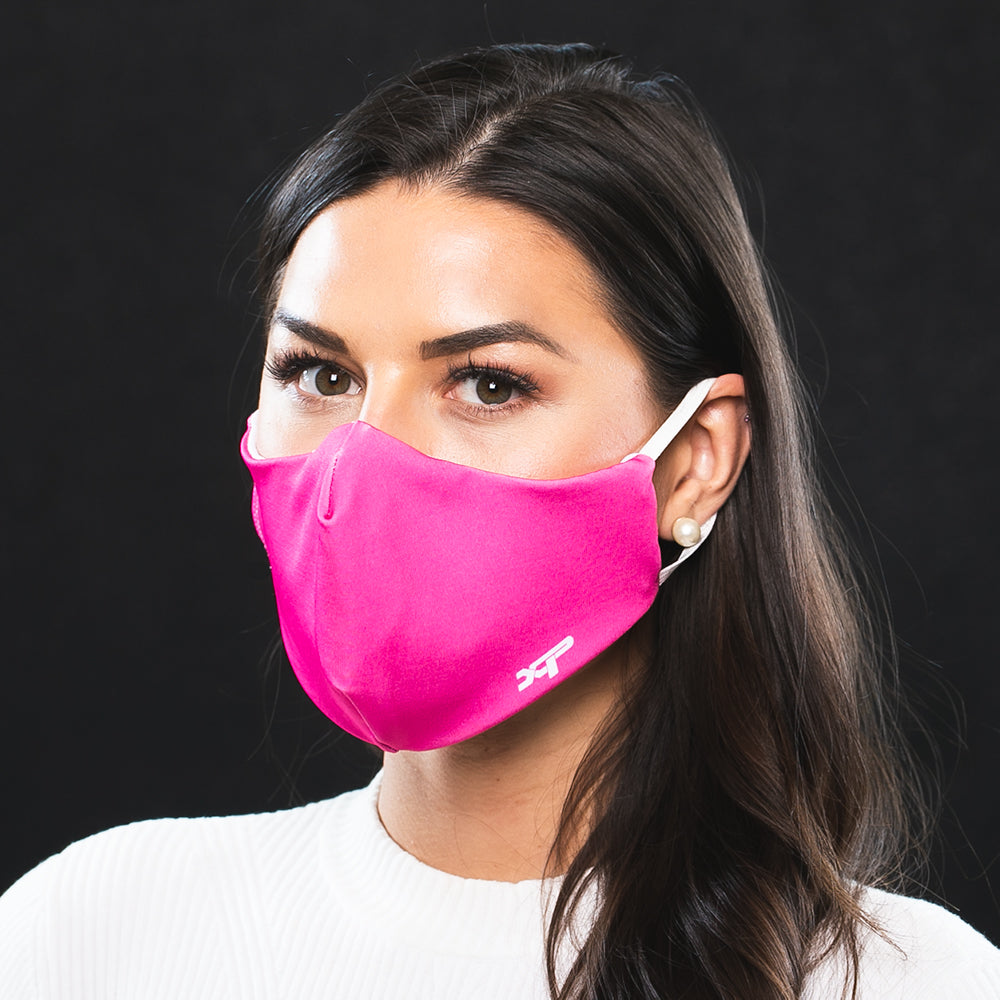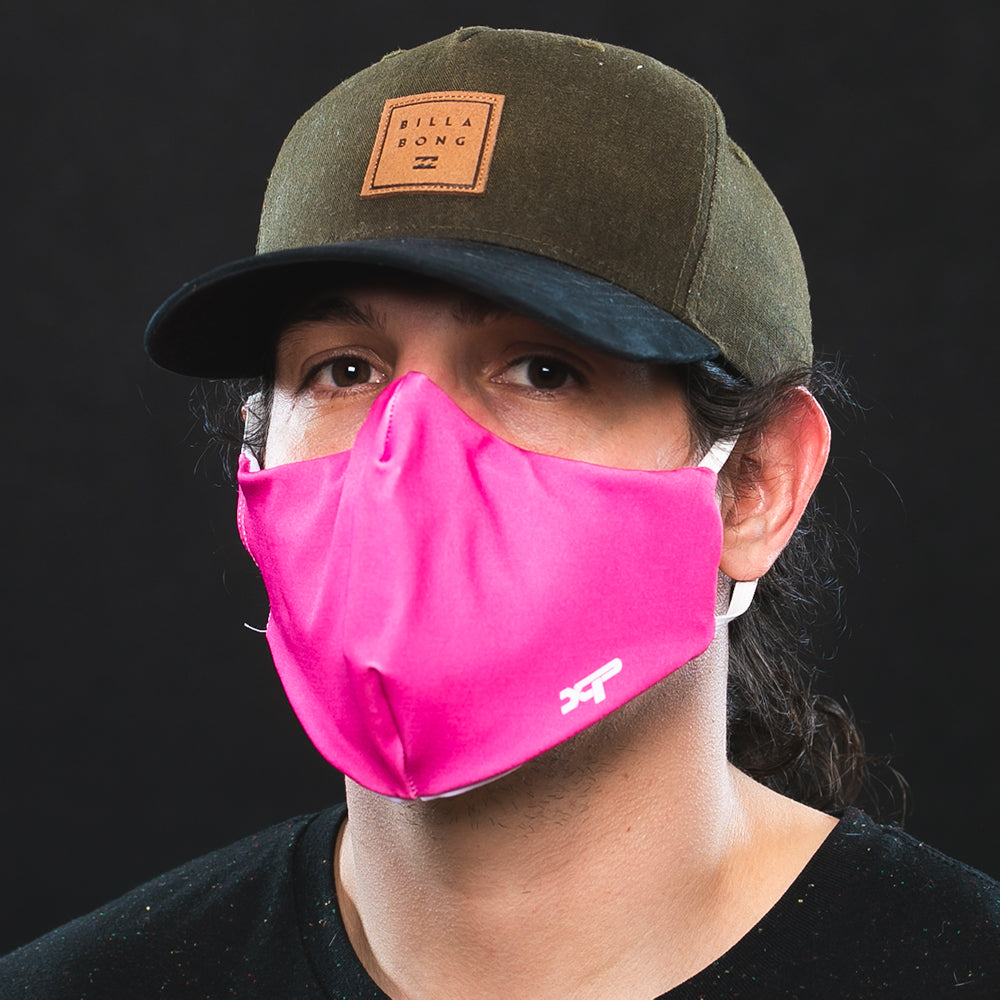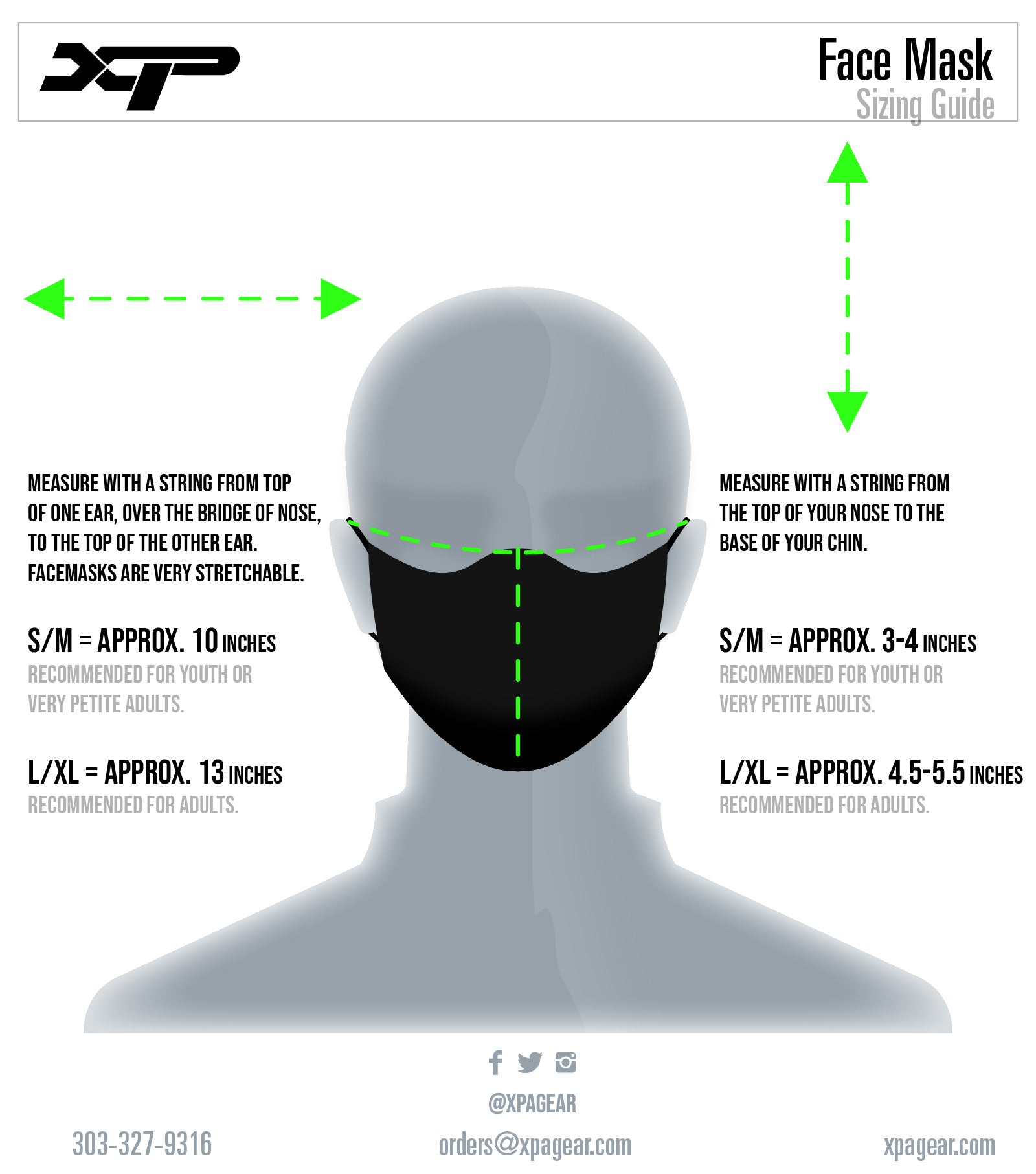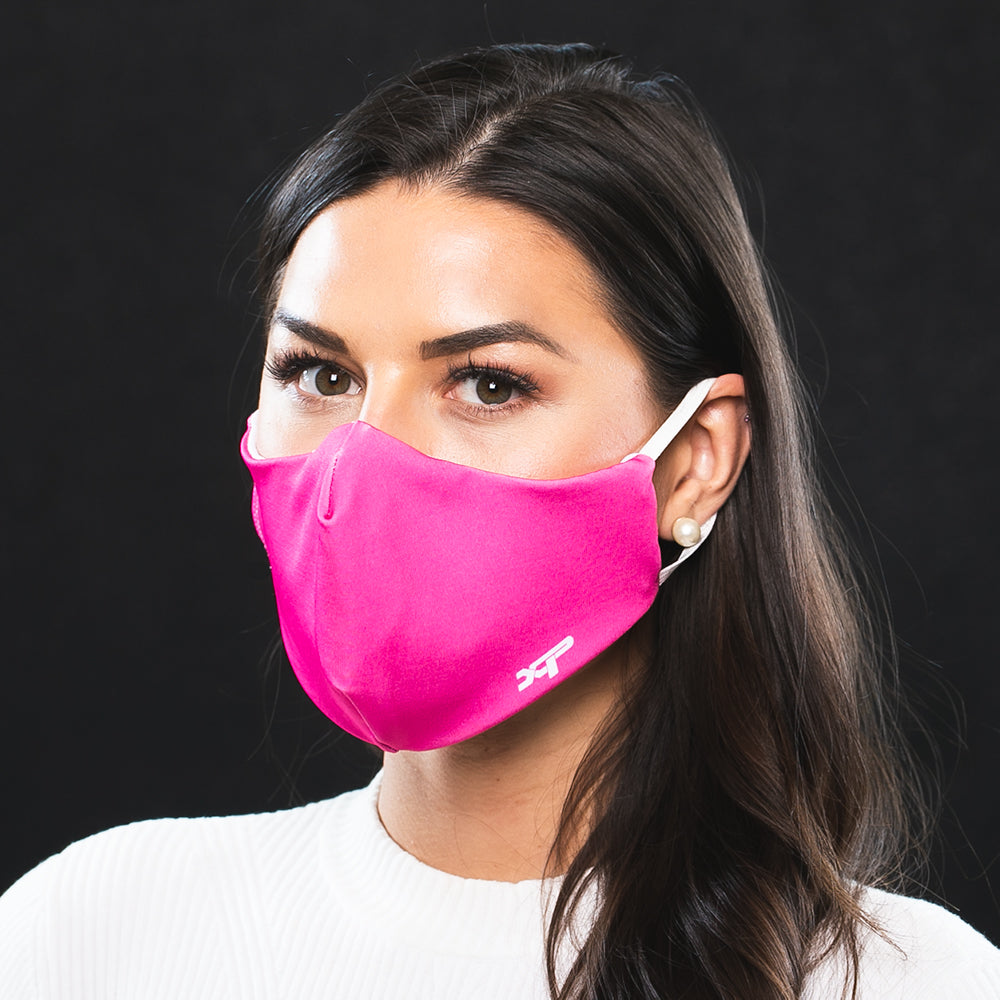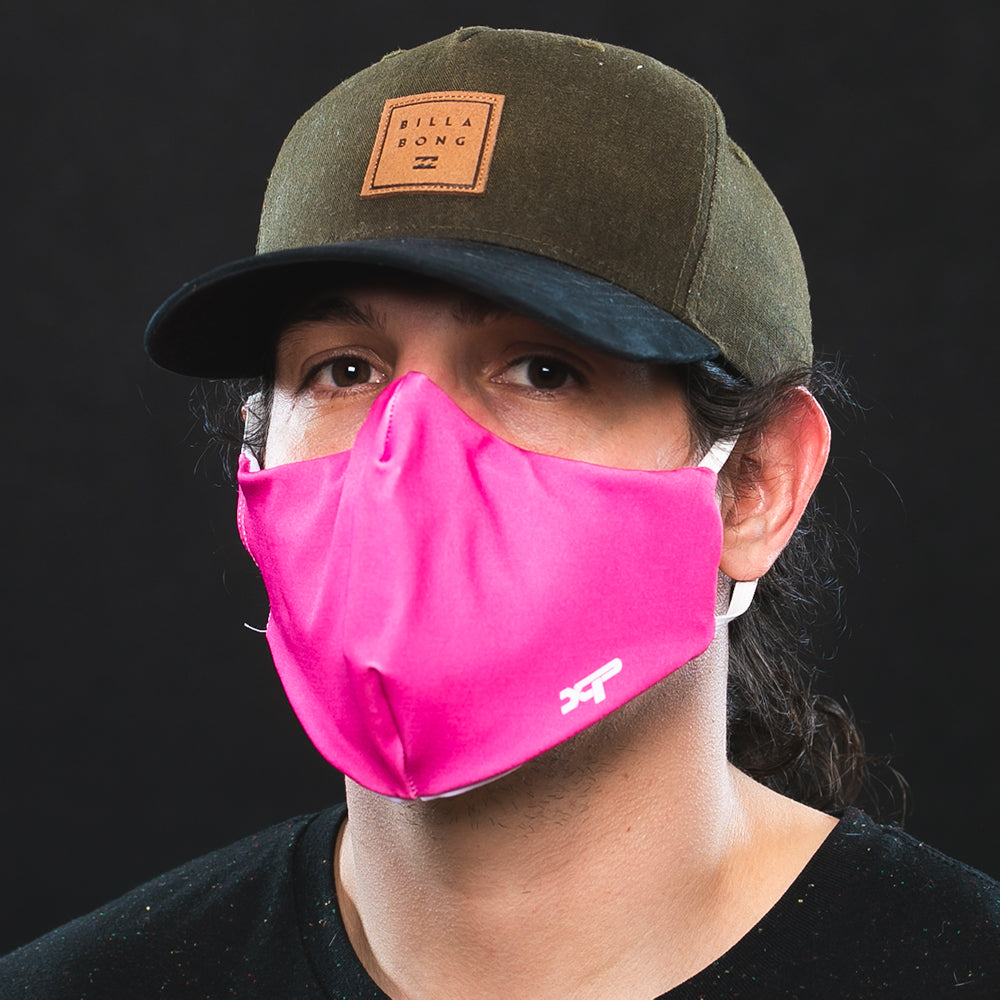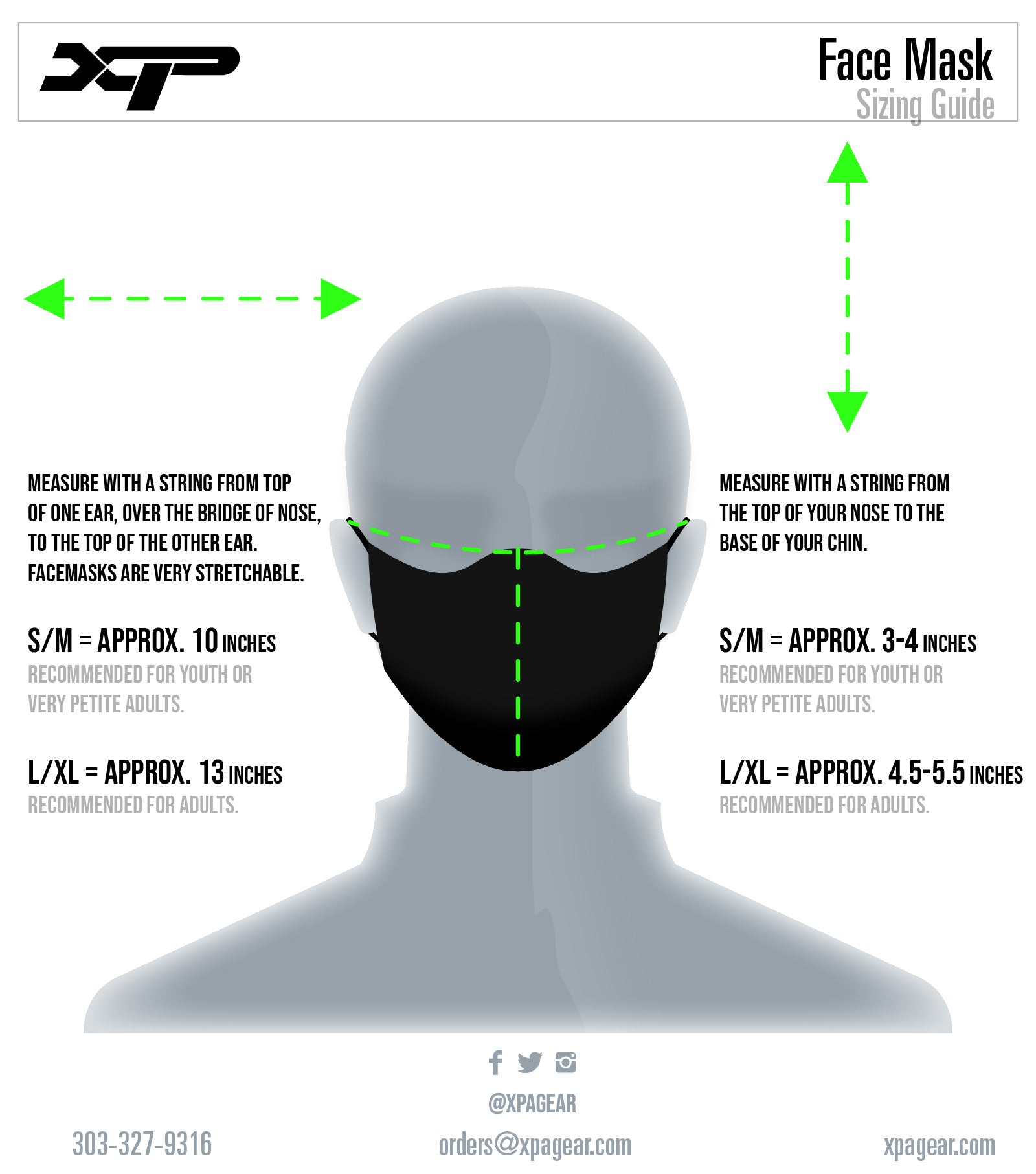 Description
XP Shield Fitting: 
Disclaimer:
This product does not replace N95 or KN95 masks. This product will inhibit the transfer of droplets and help protect against microbial.
-Made from 90% micro-polyester Mock Mesh/ 10% Spandex antimicrobial technology. 
-Antimicrobial coating good for 20-30 washes
(An antimicrobial is an agent that kills microorganisms or stops their growth. Antimicrobial medicines can be grouped according to the microorganisms they act primarily against. For example, antibiotics are used against bacteria, and antifungals are used against fungi.)
-Moisture Management Fabric
-Layered with double the Fabric
-One size fits most for youth (S/M) and adult (L/XL) if you have a smaller face structure you may still fit an (S/M) so please use the sizing guide.
-Elastic earpieces will be either white or black, depending on availability.
-Machine Washable on cold
-Elastic is a manual adjustment, please refer to our fitting video
- Bible verse 1 Peter 5:7 on inside tag
Sublimated Antimicrobial Face Mask in Pink - In Stock
$9.95