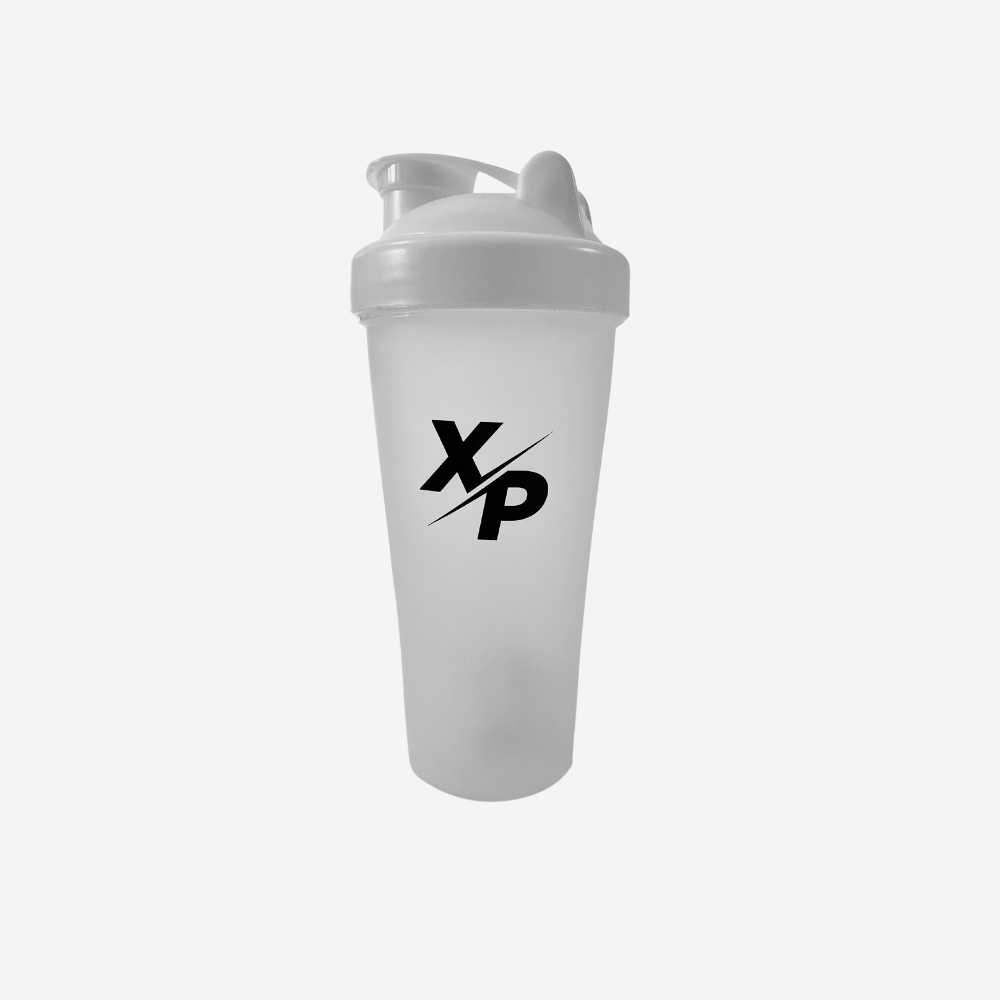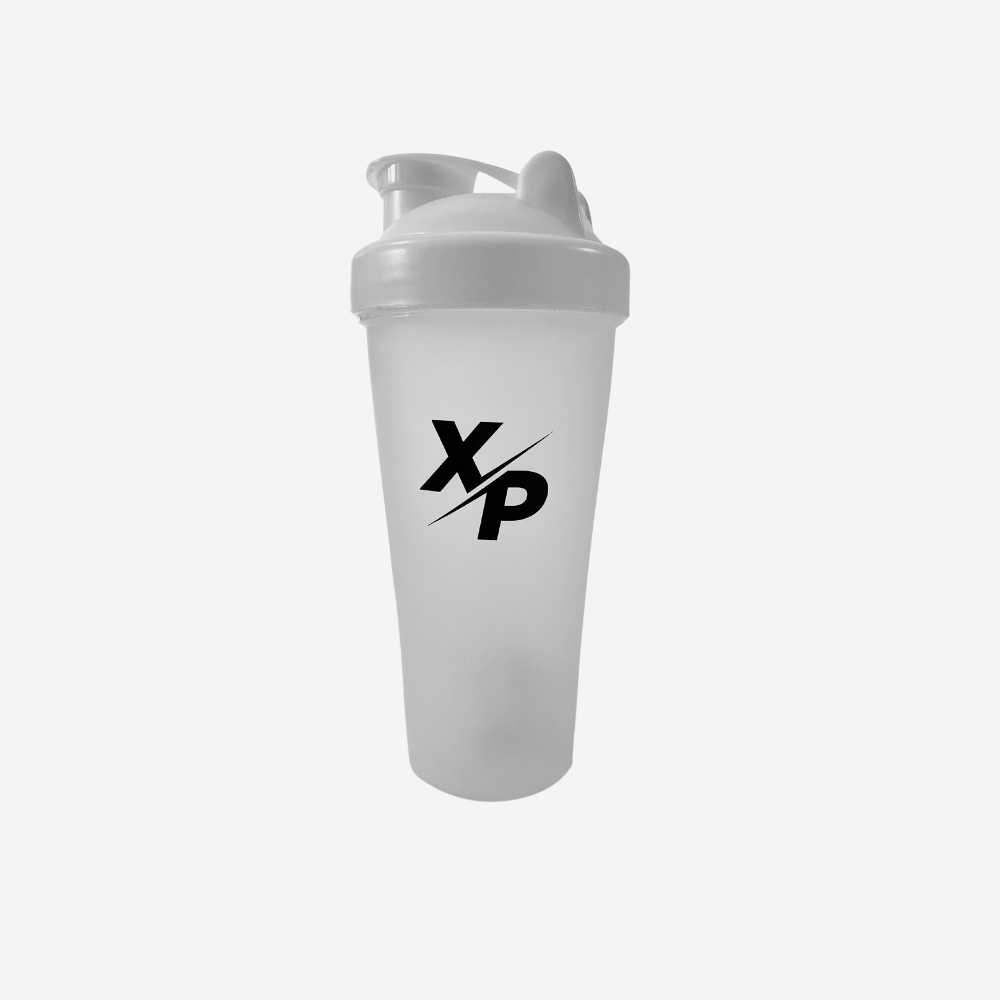 Description
Shake in your favorite smoothie ingredients, protein powders, water flavoring or other mix-ins with this blending bottle.
The ball-shaped plastic mixer helps even out the consistency of your drink.
Tumbler features a frosted body that lets them keep track of liquid levels and when it's time for a refill.
Screw-on lid with snap-on cover over the drink-through opening prevents splashing when you shake your drink.
This shaker bottle is made from PP (#5) plastic, which can only be recycled in limited areas; check locally for more information.
Size: holds 24-oz.
Material: Bottle is made from #5
PP plastic, lid is made from #2 HDPE plastic.All parts are BPA-free.
XPA 24 oz. Water Bottle in White with Shaker Ball
$20.00